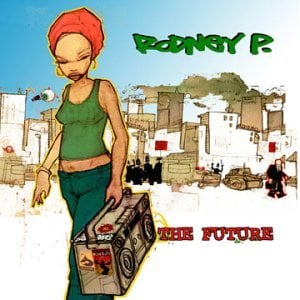 £

15.00
Original 2002 first edition copies with pre-release artwork by Mau Mau that never really saw the light of day.
A truly Classic album with some real modern UK hip hop gems including, 'The Nice Up', 'Murderer Style', 'Consider' & 'The Future'.
21 tracks in total of timeless UK rap with a dancehall edge!
Track list:
A Vision of the Future
The Nice Up
The Future
Doggist
Hip Hop Gangsta feat Sipho
Fade Away
Consider
The New, The Old & The Next Skool
Murderer Style
We Don't Like Coppers
No Pets Allowed feat Karisma
Trouble feat Honey Williams
Still Fading
Worldwide feat Skinny Man & Mr 45
RiddimKilla
Horror feat Fallacy, Big P, Skeme
Flahbacks
The Hot Style
I Believe feat Olivia Chaney
A Love Song
Bonus